Welcome to Baker City Gold!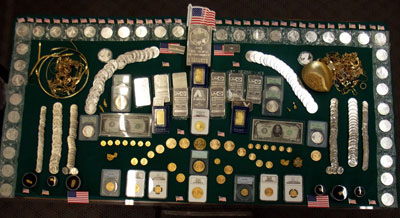 Strong buyers of gold in all forms!
---
Call us today: 541-523-2133
Toll free: 1-800-556-2133
---
We Buy And Sell American Eagle, South African Krugerrand, American Gold Buffalo, Austrian Philharmonic, Canadian Maple Leaf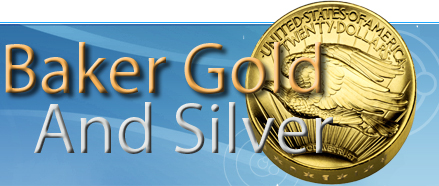 Home of the largest selection of gold and silver coins in Eastern Oregon!
Local:  (541) 523-2133
Toll Free:  (800) 556-2133